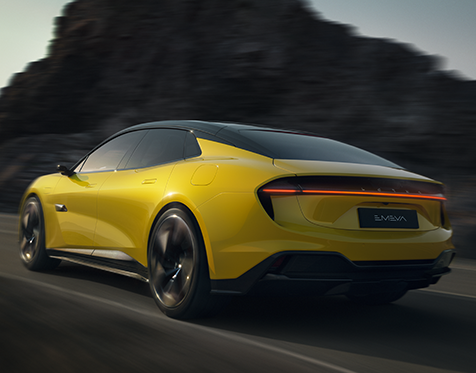 Silence Has Never Made So Much Noise
The Emeya's dual motor architecture provides 905 hp and 985 N·m of torque, 0-62 mph 2.78 seconds with 159 mph top speed. Class leading power-to-weight ratio that inspires a uniquely Lotus driving experience.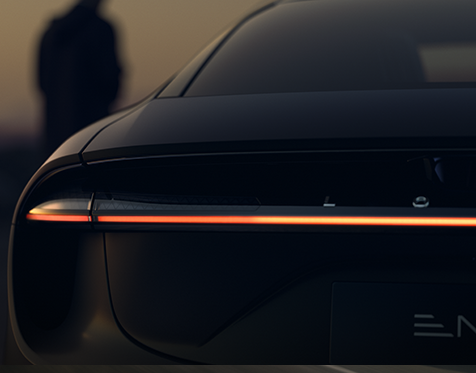 Fast At A Standstill
The Emeya uses 800V battery technology with Advanced Lotus Hyper Charging, so you spend less time waiting and more time driving.
10% - 80% charging time in 18 minutes.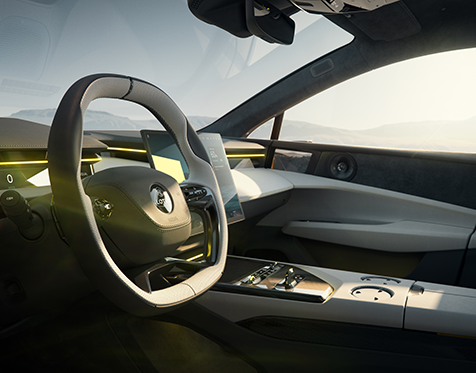 Connect With Your Car
Driver focused cockpit with instant information access. Stream, navigate and update with 5G data transfer wihislt listening to critically acclaimed sound developered in partnership with KEF.